Producing Life, Through Your Vessel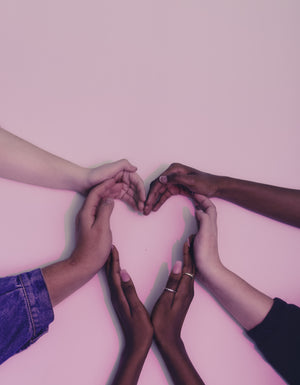 I the Lord search the heart, I try reins, even to give every man according to His ways and according to the Fruit of his doings.
"Like the partridge that hatches eggs which she has not laid, So is he who makes a fortune in ways that are unjust. It will be lost to him before his days are over, and in his end he shall be a fool. Jeremiah 17:10-11
Warriors Know - Whatever is hatched (produced or brought forth) through us, should be Love, Joy, Peace, Kindness, Greatness, Long-suffering, Goodness, Faith, Meekness, Temperance, etc., We didn't steal it from anyone, Praise the Lord; For it was a Free Gift From God, through the shed blood of Jesus Christ. Amen.
If You Would Like To Leave A Comment, Please Scroll Down To The Comment Section Below, And Make Your Comment. Thank You.
After Posting Your Comment -
Click on Title Below. Enjoy. 
1 Response
Leave a comment
Comments will be approved before showing up.
---
Also in Healing, Deliverance, & Prophetic Insights