Spiritual Minded Beings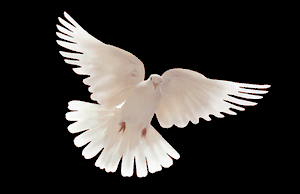 Warriors, We are Spiritually Minded, and Not Carnally (fleshly) Minded Beings; Therefore the things we do and say, Should Be Empowered by Our Spiritual Mindedness from Above, Which Leads to Life, and to Peace. Romans 8:6
And let Us Never ACT or Form Habits of Being Spiritual Without Power; Which Prevents Us From Being Used Mightily By The Hand of God While Living In This Body. Amen? Amen! Praise God!
If You Would Like To Leave A Comment, Please Scroll Down To The Comment Session And Leave Your Comment. Thank You.
After Posting Your Comment, Click On Title Below. Enjoy.
1 Response
Leave a comment
Comments will be approved before showing up.