Final Rinse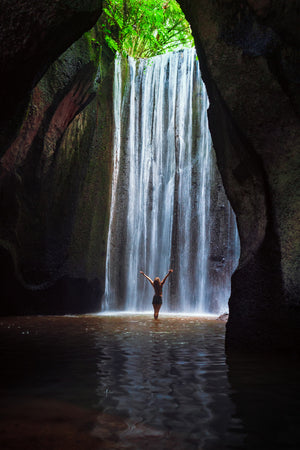 FINAL RINSE - January 06, 2010
Vision – A group of people have been hiding in a cave being refined by God. I heard the voice of God saying "it is time to come from the cave". There is a waterfall everyone must walk through for refreshing and for cleansing. The waterfall is the final rinse.
Thanks For Reading, And Scroll Down For Your Comments Below. Blessings.
Leave a comment
Comments will be approved before showing up.